NEWS BLOG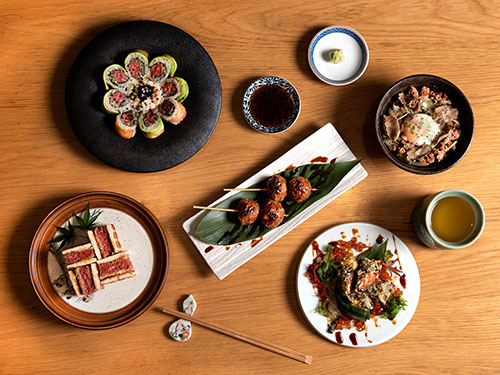 5th ANNIVERSARY: WE'VE DONE THE IMPOSSIBLETM
Without any of their loyal guests, it would have been impossible for Sushi Jin to reach their 5th year. In celebrations of their success, Sushi Jin has curated an ImpossibleTM menu made with none other than ImpossibleTM Meat! Ranging from Tempura to Donburi, it's definitely not impossible to try them all.
With the texture and taste of real meat without any of the actual meat, it is worth a try for both meat lovers and vegans alike. Enjoy the guilty pleasures of delicious Japanese food with less of the guilt.
Make your reservations here!