NEWS BLOG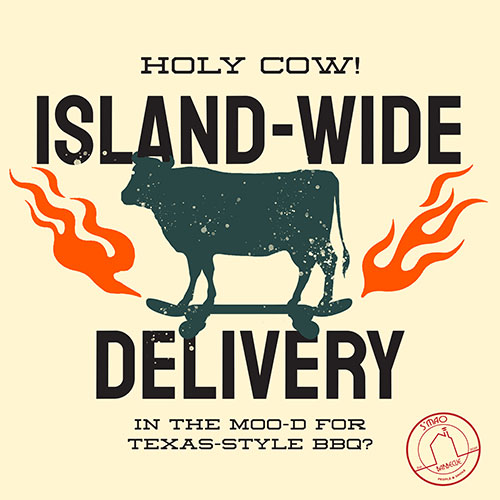 Beat the Crowd with S'Mao BBQ at Home
Enjoy an authentic smoky feast in the comforts of your home, for S'Mao is on the moo-ve to bring Texas-style barbecue to you!
With islandwide delivery on Oddle from Fridays to Sundays, 5:30pm to 9:30pm, kickstart your next weekend gathering with smoky deliciousness delivered to you. Enjoy S'Mao's Large Platter ($205) – featuring a full-rack of Duroc Pork Ribs, 300g of Honey Duroc Pork Belly and 4 Housemade Cajun-style Andouille Sausages along with sauces and mixed pickles to complete your meal.
Get some lip-smacking goodness and brings more smile ("S'mao") to your next gathering with S'mao's delivery here.