NEWS BLOG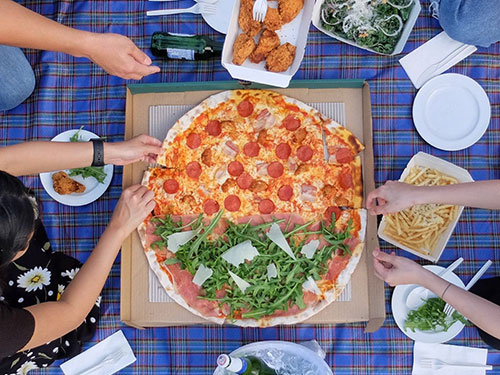 BOTANIC GARDENS IS YOUR BACKYARD
Surrounded by the verdant nature of Singapore Botanic Gardens, Casa Verde offers a relaxing and welcoming respite from the usual city bustle.
For those who would like to have a picnic on the lush greenery of Botanic Gardens, our XXL pizza would be perfect for such occasion. After all, as the saying goes, food tastes better when it's shared and there's plenty to go around with the XXL Pizza!
Check out the menu here!