NEWS BLOG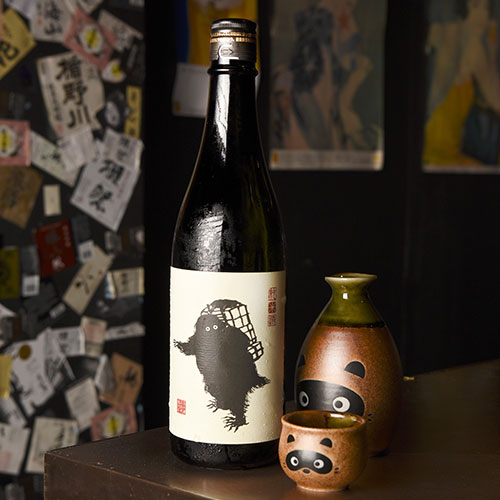 CHEERS TO NEW SAKES
Gather your friends and raise a toast to the new sake line-up at Yujin Izakaya!
Look forward to the new Yuki Otoko Junmai – a classic dry sake inspired by local lore that is light and palatable, or go for the Watari Bune Junmai Ginjo for something more full-bodied and acidic.
Be it light, fruity, sweet, dry, or sharp – Yujin Izakaya has all your sake needs covered. If you need an excuse to start the party early – happy hour begins from 11.30 am to 2.30 pm and 5 pm to 8 pm!
For a sippin' good time, there's always Yujin Izakaya. Reserve a table here and let the good times roll.