NEWS BLOG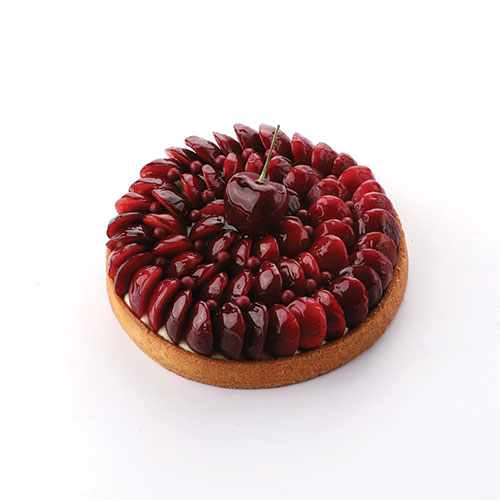 CHERISH THE SIMPLE MOMENTS
To provide us with the best life, it is undeniably true that our dads have done so much in our everyday walks of life. With Father's Day just around the corner, this is the perfect time to give back!
Simple and elegant, the Cherry Tart is the perfect treat for that unwavering pillar of support in our lives (Small: $13.50 Medium: $72 Large: $114). These tarts are made with baked almond frangipane with light vanilla cream and topped with fresh cherries from France.
Available from 3rd June till end July, surprise your dad this Father's Day with our incredibly sophisticated Cherry Tart.
For pre-orders and delivery options, reach out to us at +65 6235 3225 or contact us via WhatsApp text at +65 9751 0109.