NEWS BLOG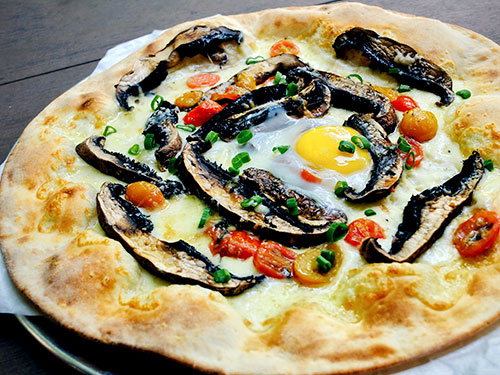 ENJOY PEPERONI PIZZAS AT THE BOTANIC GARDENS!
From 22 May 2019 onwards, guests will now be able to enjoy a wider variety of dishes at Casa Verde with all-time favourite Peperoni Pizzas being made available at the Botanic Gardens! From our All-Day menu (7.30am – 4.00pm) guests can enjoy a selection of Singapore heritage dishes, salads, sandwiches, burgers, pastas as well as pizzas from Peperoni Pizzeria. A full Peperoni menu will be made available from 4.00pm till 10.00pm for those wishing to enjoy a relaxing dinner in the midst of the lush flora and fauna. Peperoni Pizzeria will also be available on Deliveroo in the Botanic Garden area.
Visit our website for more information!