NEWS BLOG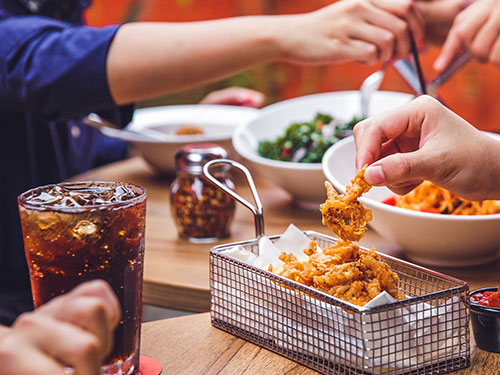 Families that eat together, stay together!
Treat your family to the ultimate stay home feast with Peperoni Pizzeria's Family Bundle this September!
At just $62, you can get your hands on 2x Classico Large Pizzas of your choice, 2x Antipasto – choose between their juicy Chicken Wings, Roasted Cauliflower with Mint Yogurt, Truffle Parmesan Fries or Shoestring Fries. The deal also comes with 4x soft drinks of your choice, which includes Coco-Cola Light, Schweppes Dry Ginger Ale, A&W Root Beet and Schweppes Tonic Water.
Just a click away, feasting in the comfort of your home with Peperoni Pizzeria's wood-fired pizzas has never been easier. Click here to order now!
*Terms and conditions apply.