NEWS BLOG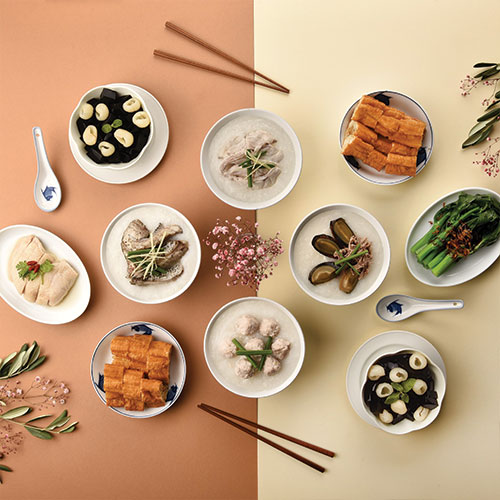 For Warm Comfort Just Like Mum's
There has been a time in our lives when we look to our mums for a warm, comforting meal during tough times. There's no better time to return the favour or even buck the trend than now.
As a tribute and a "thank you" to all mothers out there, Mui Kee will be launching a comforting Set Meal for 4 ($68+, U.P. $78.20), available from 6 May to 15 May 2022. The set consists of four bowls of silky and heartwarming congee, classic Drunken Chicken in Shaoxing Wine, simple yet no less delicious Poached Kai Lan, yummy Crispy Dough Fritters and Grass Jelly Dessert with Longan to end.
This set meal will be available for dine-in, takeaway and delivery. Let us give back a little to mum and remember that they need some comfort too – what better than a meal together with her.