Established in 1994, Les Amis Group is a pioneer in Singapore's gastronomy scene. Today, the Group has grown to a regional restaurant group comprising of several culinary concepts. Synonymous with quality food, world class wine list and excellent service, we have many concepts offering a wide range of cuisine, including French, Vietnamese, Italian and more.
Les Amis Group is looking to expand our "foodie footprint" to the rest of the world with our award-winning brand, NamNam Noodle Bar and more. If you are a passionate foodie, if you value and respect innovative ideas, if you are running a responsible and sustainable business, we are interested to hear from you.
Find out more about our brands available for franchising.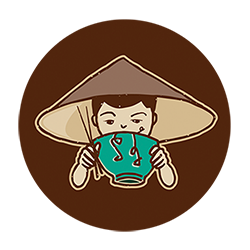 Click here to download NamNam Noodle Bar's Franchise Brochure