NEWS BLOG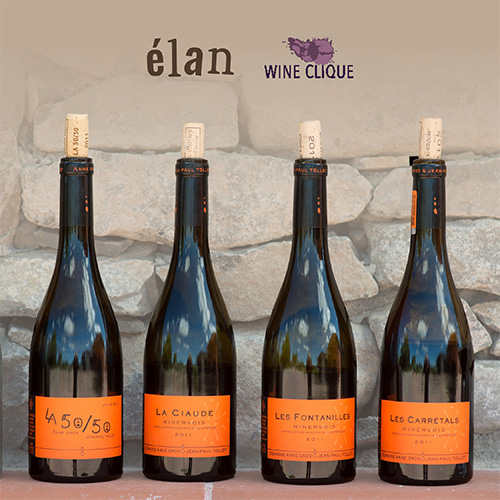 GET READY TO WINE AND DINE
Well received by many, our wine dinners are back! Join us for an unforgettable $200++ 6-course dinner with recommended wine pairings by our partner, Wine Clique.
Start off your meal with a delightful foie gras rocher, paired with a glass of champagne devaux cœur des bar blanc de noirs to enjoy the notes of fruit and honey dancing on your palate.
Then, savour our aromatic seared Hokkaido scallops and prawn roulade accompanied with anne gros jp tollot la vermentino blanc 2020, expressing an aromatic trio of floral and fresh vegetal notes.
Indulge in our roasted Brittany monkfish complementing anne gros jp tollot la 50/50 2020, a blend of fruitiness from three varietals. Followed by exquisite French duck confit encased in puff pastry, paired with anne gros jp tollot la ciaude 2020 and our grilled Australian Wagyu beef ribeye mb5, paired with anne gros jp tollot les carretals 2020, both wines will offer a touch of elegance and mineral energy.
Lastly, end your meal on a sweet note with our flourless Valrhona chocolate cake topped with hazelnut crumble, salted caramel sauce, and homemade vanilla icecream.
Make a reservation now to avoid missing out on 21st September at 7pm!