NEWS BLOG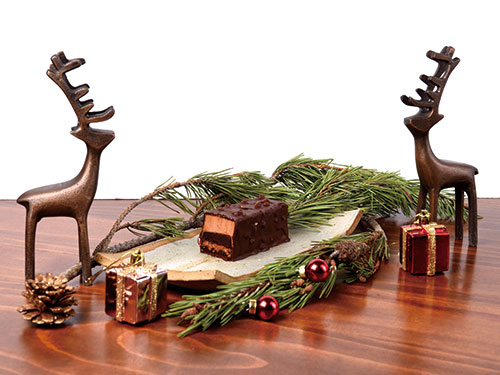 HAVE A MERRILY GOOD TIME
Buon Natale, everyone! Festive bells are ringing signalling a time filled with joy and merrymaking – La Strada brings the holiday spirit with a delightful Christmas menu at $98++ per guest. Begin your celebrations with a host of antipasti to start – Oysters, Burrata, Salumi and many others. Level up the celebrations with a choice of Agnello, Saltimbocca, Costata and other Italian favourites. Finally, end the meal on that sweet note with Chocolate Pralines and Tiramisu.
There is no better gift than the gift of giving. So, give yourself and everyone you love a treat – Have one of your many deserved Christmas meals at La Strada.
Make your reservations here and join us this lovely Christmas.