NEWS BLOG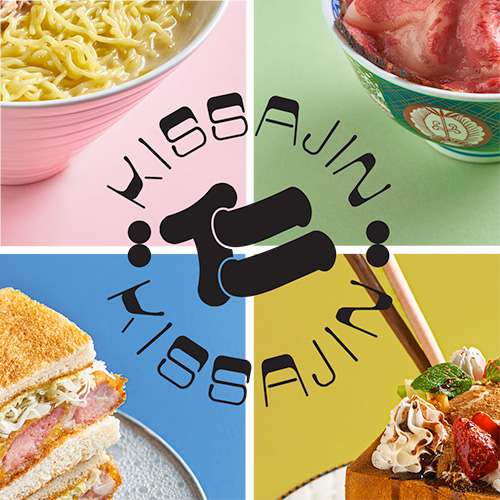 IRASSHAIMASE! Expect Something New at Kissajin!
Psst… we've got a secret to tell you!
We can finally announce that we have been gearing up to present you with a new menu and experience at Kissajin! Expect a wide range of comforting Japanese dishes for our guests of all ages and get ready to soak in the vibrant atmosphere with your friends and family.
Follow us and be the first to hear about our exciting offers and updates!