NEWS BLOG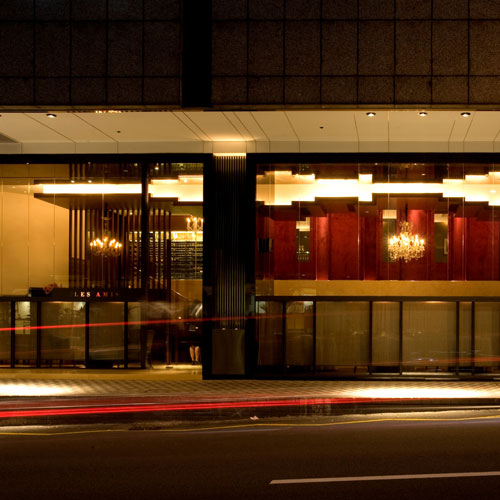 LOOKING AHEAD AFTER 25 YEARS
As one of the pioneers in Singapore's F&B restaurant scene since the late 90s, The Les Amis Group has constantly pushed the boundaries of dining in Singapore even till today. As part of our 25th Anniversary we will be paying homage to our Asian roots by presenting traditional and heritage recipes with a modern touch. This will be displayed through our new Peranakan and Izakaya concepts that will showcase classic Asian flavours in modernised formats. Our new "wok-centric" concept will also serve as a dining venue for our staff.
Moving forward we are continually looking at new and innovative ways to shape the dining scene in Singapore. We will be supporting young local chefs who are passionate and have a unique philosophy behind their food. With a new respect for the environment, these young chefs are looking at creative ways to elevate and showcase simple ingredients on a plate to impress diners.
Visit this page to stay updated about our latest happenings!