NEWS BLOG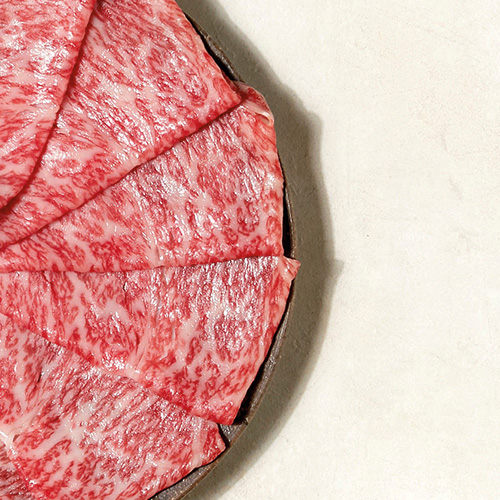 NIKU FESTIVAL: BEEF UP YOUR SENSES
Ready to discover the next premium yet exclusive Japanese Wagyu feature at Shabu Jin?
Feast on their latest arrival, the highly recognised Yonezawa Beef ($88++), from the Yamagata Prefecture in Japan. Shabu-shabu your way through the richness and depth of its exquisite flavours.
As one of the top three great Wagyu brands, the Yonezawa Beef easily earned the acclaimed place with its high-quality umami taste and melt-in-your-mouth texture. The cattle's unique rearing techniques work together to inspire your senses.
Wait no further to savour it for yourself.
The Niku Festival Menu refreshes on a monthly basis.