NEWS BLOG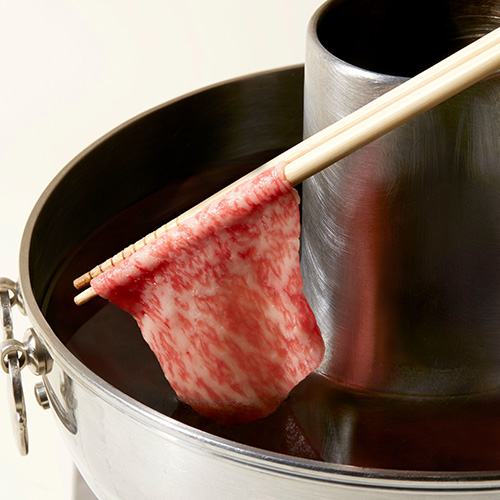 NIKU FESTIVAL: HOTPOT EDITION
This Lunar New Year, gather around the hearth and experience a shabu-shabu hotpot like no other. Inspired by the ever-popular Niku Festival in Japan, come on a discovery journey of premium Japanese regional Wagyu.
Wagyu's true appeal is characterised by its high quality, rich taste, and juicy fat content which pairs well with shabu-shabu. Our premium Wagyu beef experience comes hand-in-hand with the fresh, seasonal produce, and Shabu Jin has handpicked a variety of different prime regional Wagyu like Hokkaido Snow Beef ($88++) and Ohmi Beef ($88++) for you to try.
The Niku Festival Menu refreshes monthly, stay updated and view their menu here.