NEWS BLOG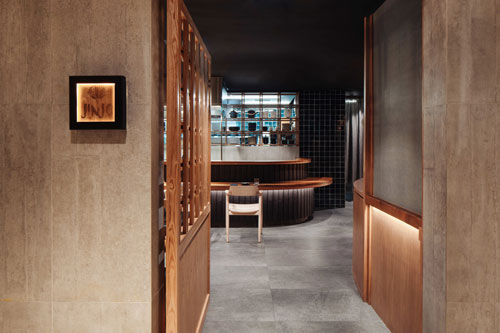 OPENING 7 DAYS A WEEK SOON!
Say goodbye to Monday Blues and rejoice!
Starting from 20th August, Jinjo will be open on Mondays as well, so you will be able to satisfy your cravings for authentic charcoal-grilled delights every day of the week. Come savour prime seasonal ingredients sourced from all over Japan, expertly grilled and paired with our extensive selection of sakes. Mondays just got a whole lot better.
Visit www.jinjo.com.sg to make your reservation today!