NEWS BLOG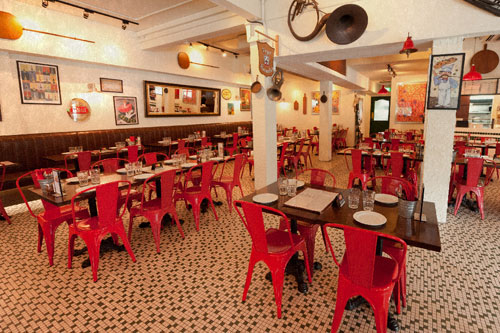 PARTING IS SUCH SWEET SORROW
Thank you for the past 7 years of love and support, but the time has come for us to part.
Peperoni Pizzeria Binjai will be serving up their last pizzas on the 13th August 2018. Fret not, you can continue to enjoy your Peperoni favourites at our nearby Greenwood and Biopolis outlets!
Change is coming. Stay tuned for more updates as the Les Amis Group brings you an exciting new concept, happening right here at Binjai.