NEWS BLOG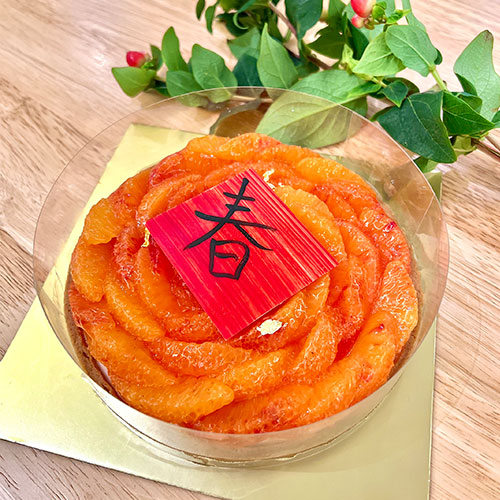 RE-IMAGINING LUNAR NEW YEAR CLASSICS WITH TARTE
Start your year on a sweet note! Elevate your Chinese New Year dessert game with Tarte's new selection of elegant festive-inspired sweet treats.
Excite your taste buds with citrus-flavoured tarts such as the Blood Orange Tart (S, $13.50+ | M, $78+ | L, $118+) or the Kumquat Tart (S, $12.50+ | M, $60+ | L, $98+). Alternatively, dig into the delightful Pandan Coconut Tart (S, $10.80+ | M, $50+ | L, $90+) or the fragrant Cashew Nut Tart (S, $13.50+) for an exciting twist on traditional Lunar New Year flavours!
Available for self-collection and delivery till the month of February, treat your loved ones to decadence this festive season. Order here!