NEWS BLOG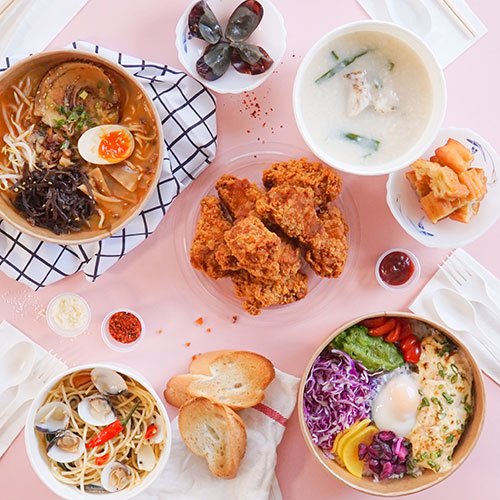 Socials: Kitch
"Not sure what to order in when you have family and friends over this weekend?
⁠
⁠
With Kitch's wide selection of restaurant-quality dishes, you can mix and match to enjoy good food together! 🤤
⁠
⁠
There's something for everyone, make your time together better and your tummies happier – ⁠
let Kitch do the cooking for you!⁠
⁠

Click the link in bio to get your satisfaction fixed!⁠"