NEWS BLOG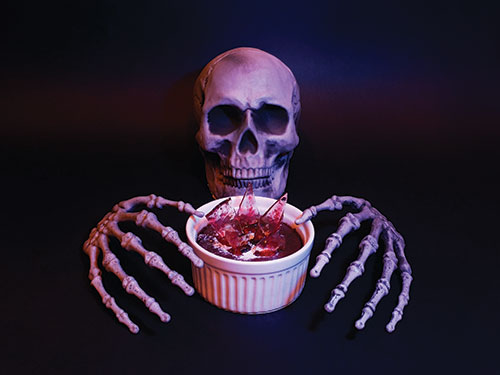 TREAT OR TREAT – NO TRICKS HERE!
BOO! We have a killer surprise for everyone this month! We are so pump(kin)ed about our new Spooktacular offerings. From 14 October to 31 October, get your hands on our special PP Haunted Pizza and the Broken Glass Tortino. If you're too afraid to leave the house, our Halloween items are also available on DeliverBOO (Did we get you this time?).
All Peperoni Pizzeria outlets will be bewitched and spooked out and all kids get a special surprise! So head on over to your nearest outlet to have a scarily good time! Come on over if you dare..