NEWS BLOG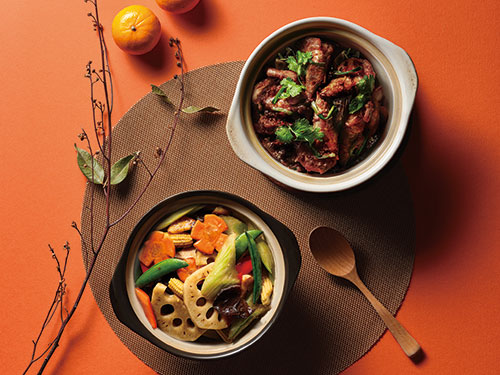 USHER IN A PROSPEROUS LUNAR NEW YEAR WITH MUI KEE
Gather round the table with family and friends this Lunar New Year. Enjoy the taste of comfort and tradition with two festive specials at Mui Kee, available from 13 January to 8 February 2020.
Savour our Abundant Harvest (五谷丰登) – $16.80 and be greeted by the natural sweet aroma of the bountiful vegetables. If you're craving something more indulgent and heartier, tuck into our Prosperous Prawns (砂锅酱油大虾) – $36, featuring succulent prawns tossed in flavourful premium soy sauce, which will be sure to tickle your taste buds and leaving you craving for more.
We look forward to seeing you at Mui Kee!