NEWS BLOG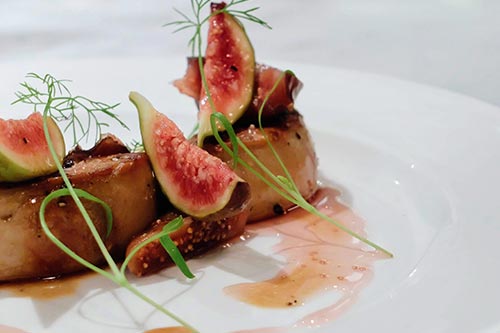 WELCOMING THE BEST OF SUMMER
The good folks at Bistro Du Vin love to keep their menu fresh and exciting, as they seek to provide authentic French bistro experience using seasonal ingredients, mindfully sourced directly from France. This month, fans of Bistro Du Vin can look forward to their new a la carte dishes featuring the best ingredients summer has to offer.
We won't spoil the surprise, but here are some of the new menu items that guests can look forward to — pan-seared foie gras with homemade figs confit and French wild-caught turbot served with mixed carrots and coriander scented carrot sauce.
Visit www.bistroduvin.com.sg to make your reservation today!