NEWS BLOG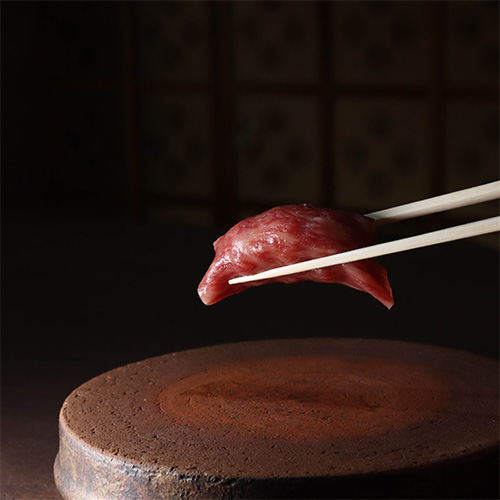 YONEZAWA WAGYU BEEF
This season's menu is curated from the coveted Yonezawa Wagyu Beef. Widely recognised as one of the most prized wagyu beef, Wagyu Jin is one of the exclusively selected restaurants in Singapore offering Yonezawa Wagyu Beef.
To bring out the best flavour, different cooking techniques like grilling, shabu shabu, and sukiyaki paired with the finest seasonal Japanese ingredients are used to elevate each dish. With their thoughtfully curated beef omakase menus, you can anticipate divine tenderness and indulgence in every bite.
Come experience this exquisite rich delicacy with Wagyu Jin today.